Bitdefender
Gravityzone Security
For Exchange
Powerful defense against spam and phishing attempts
GravityZone Security for Exchange
GravityZone Enterprise Security for Exchange provides top-rated antispam and antimalware for mail servers, ensuring a secure messaging and collaboration environment with minimal resource consumption.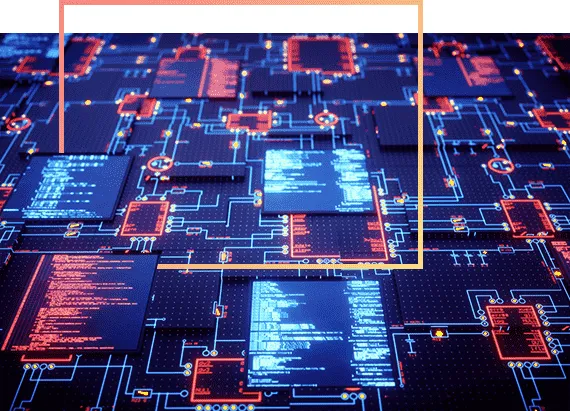 Proven Best Antispam Protection For Mail Servers
Golden SPAM+ award winner for two years in a row from Virus Bulletin.

Secures the Messaging and Collaboration Environment
From both external and internal threats.

Protects Physical and Virtual Mail Servers
Real time antimalware, antivirus, anti-phishing and antispam based on Bitdefender Global Protective Network.
ADVANCED ANTISPAM TECHNOLOGIES
Bitdefender GravityZone employs multi-layer protection against spam and phishing to determine whether email messages are spam or threat vectors. Based on Bitdefender's Global Protective Network, real-time messaging protection technologies provide the most powerful defense against spam and phishing attempts.
Multiple Layers Of Security For Messaging:
Antispam, antiphishing, antivirus and antimalware with behavioral analysis and zero-day threat protection.
Email Traffic
Filtering including attachment and content filtering.
Antimalware Scanning
Can be offloaded to centralized security servers from the protected mail servers.
Centralized Management and Reporting
Allowing unified policies for endpoints and messaging.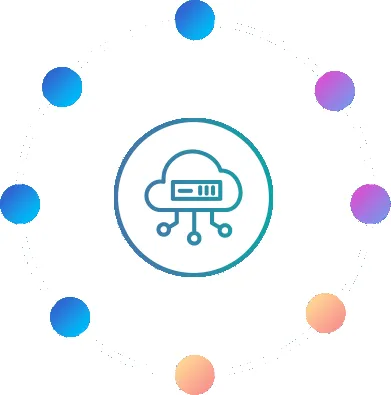 On-demand Antimalware Scanning
Of Exchange Information Store.
Support
For Database Availability Groups.
Integration
With Active Directory, VMware vCenter, and Citrix XenServer for remote deployment.
Antimalware Protection
Includes the file system of servers hosting the Exchange.
"Bitdefender blocked 99.98% of spam – and did so without a single false positive in either corpus of legitimate emails."
VBSpam Comparative Review

Advanced Pattern Matching (APM)
The APM is a powerful heuristic antispam filter that detects unknown spam. Based on artificial neural networks, the APM filter is trained on large volumes of spam messages inside the Bitdefender Antispam Lab. During training, it learns to distinguish between spam and legitimate emails and to recognize new spam by perceiving its similarities, often very subtle, with messages it has already examined. This filter is highly accurate, minimizing false positives.

Real Time Data Analysis (RTDA)
The RTDA filter employs Global Protective Network security cloud to detect spam messages and to provide rapid protection against 0-day and advanced threats.
PROTECTED SYSTEMS AND PLATFORMS
Mail Servers:
Exchange 2016, 2013, 2010, 2007;
Physical and virtual servers;
Roles: Edge, Hub and Mailbox;
Protocols: SMTP, MAPI, Exchange ActiveSync.

If you want to enjoy GravityZone Security for Exchange, take a quick start here: