Bitdefender Antivirus Software Security
Protecting over 500 million systems
for more than 18 years.
Have you tried antivirus solutions before, but you never really knew if they worked as they should?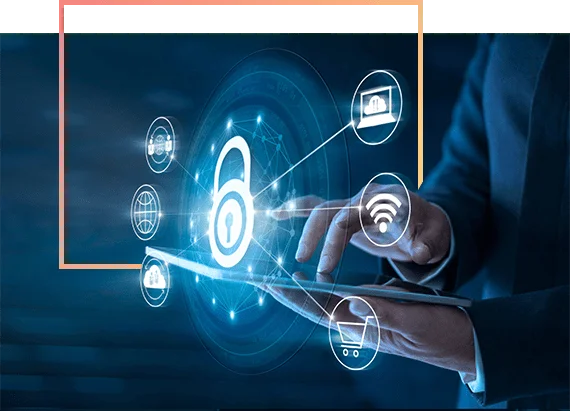 Stay ahead of threats with Bitdefender. Our security solutions are proven to be a cut above the rest when it comes to protecting your devices against malware.
We offer consistent and comprehensive protection against all new and existing threats with no annoying pop-ups or interruptions, so that you can continue working (or playing) offline without worrying about your sensitive data or identity getting hacked.

Cutting Edge Cybersecurity Solutions
With Bitdefender, you get the most innovative technologies that predict, prevent, detect and remediate even the latest cyber-threats. Our solutions provide real-time protection against online threats and constantly guarding your data with advanced encryption preventing identity theft by blocking phishing attacks.
With our antivirus you can be sure that your devices are secure without sacrificing speed or slowing it down.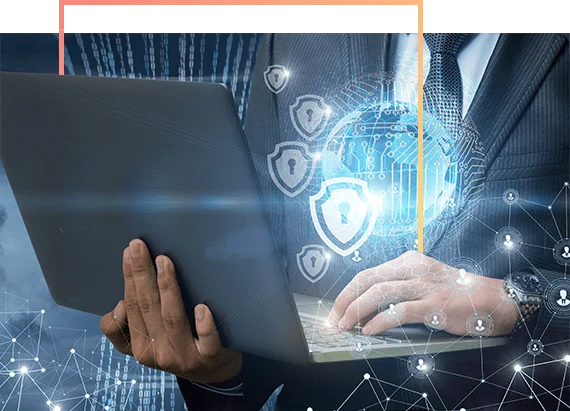 Don't Risk Your Company's Reputation and Data Security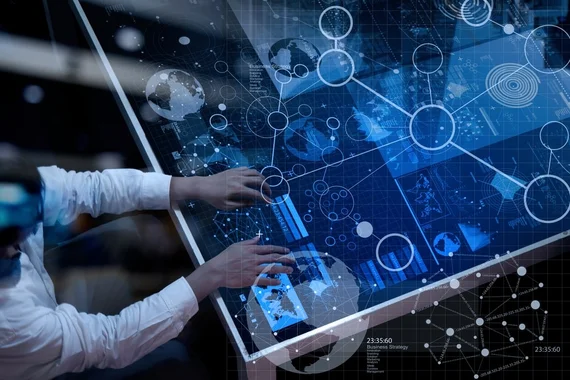 The enhanced security architecture of the Bitdefender GravityZone platform is designed to block malware and unauthorized network traffic while shielding your business from data loss through encryption and backup.
This single, high-speed platform protects endpoints from any location, desktop or mobile device, whether in the office or in the cloud. It enables new business opportunities and enhances the effectiveness of traditional IT solutions through less complexity, simplified management and connections to existing IT environments.
Hackers, Data Leaks, Ransomware and More?
GravityZone Business Security is the most technologically advanced security solution for SMB
Cybercriminals can get in and steal your personal data, take out of action your vital business systems or hold your organization to ransom.
GravityZone is a comprehensive antivirus software that provides robust protection against today's evolving security threats – all without slowing down workstations. It offers layered detection and prevention of malware attacks at the endpoint level – on both Windows and macOS. Poised to secure the future of digital business, it leverages innovative technology to protect against known and unknown threats, including the latest cyber-threats and phishing scams, due to its unparalleled speed of analysis and decision making.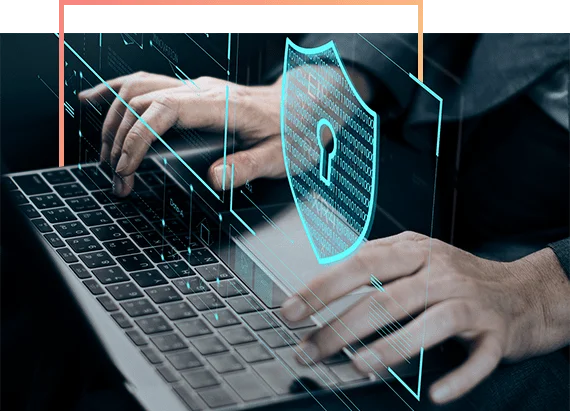 Latest Bitdefender Awards

TechRadar Editor's Choice

"Bitdefender Total Security is our current Editors' Choice for security mega-suites"

Protecting family and friends?
Serious about securing business?